Program Manager Support Services.
We understand what it takes to launch and manage successful, profitable prepaid programs. Our thoughtful and consultative approach puts you in charge of your prepaid program for your customers. We are experts in developing customer-driven prepaid products that increase sales, usage and retention.
Strategic planning ::
product design and development

:: vendor selection & management ::

bank, network  and processor evaluations

:: consumer  research ::

project management

:: profitability assessment ::

compliance

:: fraud and risk ::

cardholder marketing

.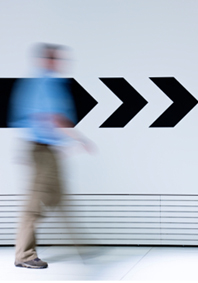 It can be difficult navigating through all the aspects of developing a successful prepaid program without having prior experience working with card products. iPrepaid can help you as you journey down the path from strategic planning to actual consumer launch with minimal risk and maximum effectiveness.

There is a maze of aspects involved in developing a successful prepaid product offering. Particularly for those new to the prepaid arena, understanding prepaid pricing and customer profitability is challenging; proposals are varied and competitive, and it can be tough to identify the most sustainable solution. We are here to help you gain maximum profitability, by offering flexible solutions. Beginning with developing your value proposition, customer modeling, product identity and branding; then moving through contract review and operational requirements; and overcoming the hurdles of coordinating systems integration and processing, iPrepaid program management proficiencies will help you reach implementation and beyond, without hitting any bumps in the road.

We are experts in managing prepaid programs. Once a program is launched, we can continue to support you until you are prepared to take over complete control on your own. It's your choice, your prepaid program, and your business. Our post-launch support includes education, training, documentation, reporting and vendor reviews, to ensure that you are fully prepared to take over the program management of your prepaid programs.
Contact us to discuss how we might create a unique plan for your business.